We can provide full coverage for your horse, from its conception to its retirement, without any limit of value, no matter its use or where the horse is located in the world.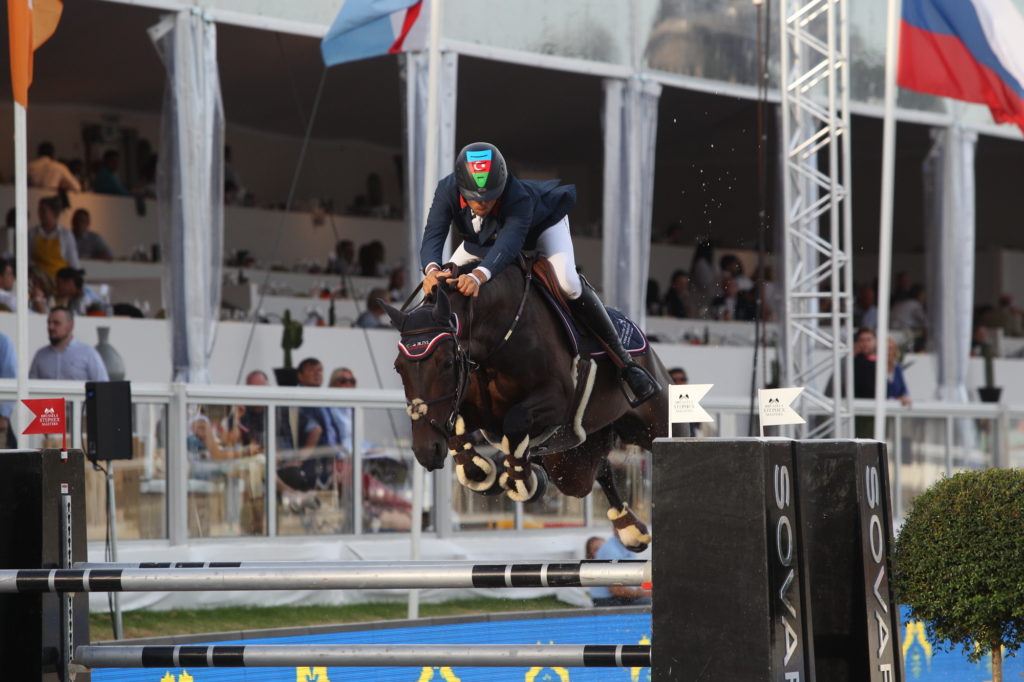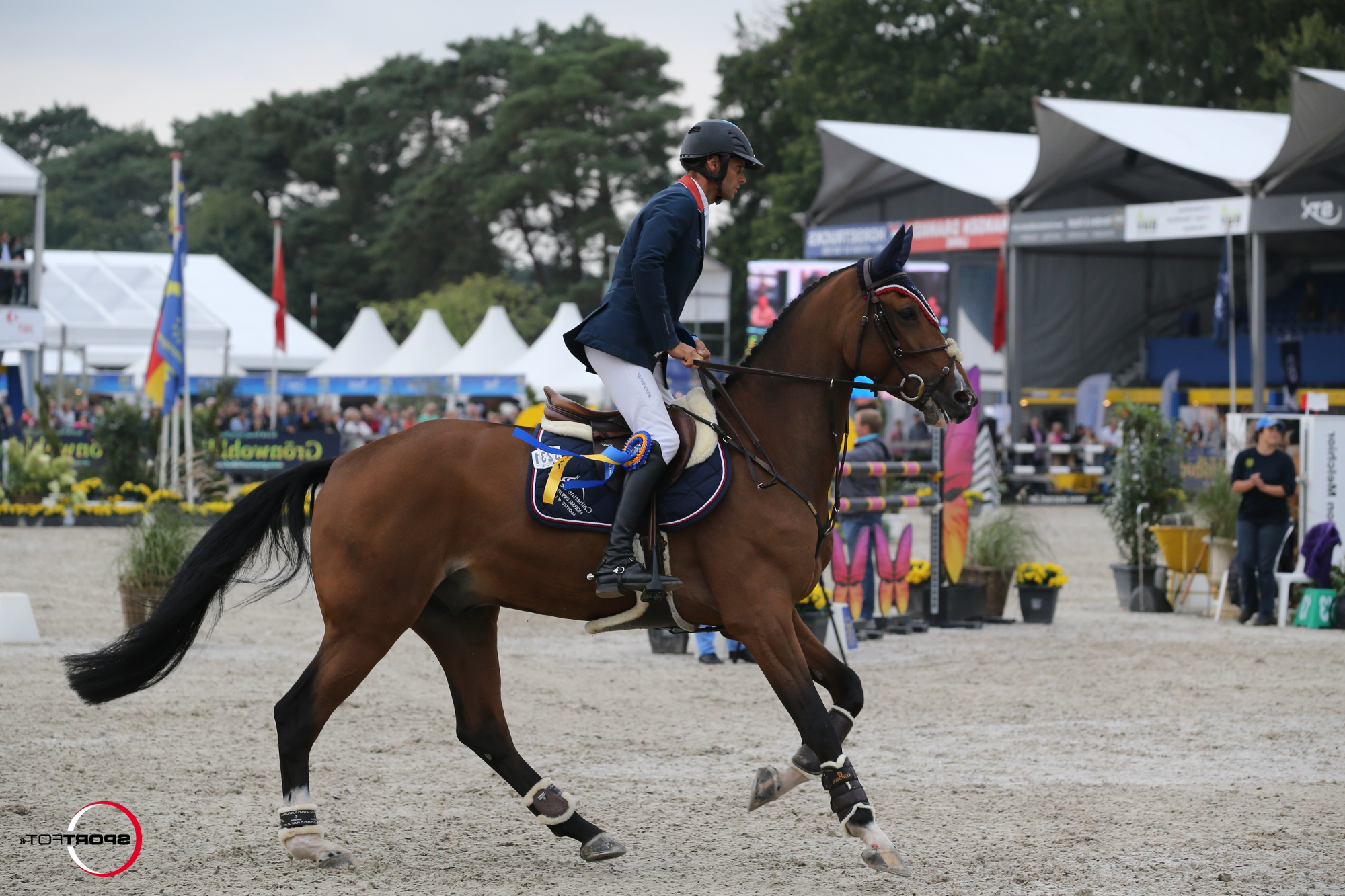 Optional additional cover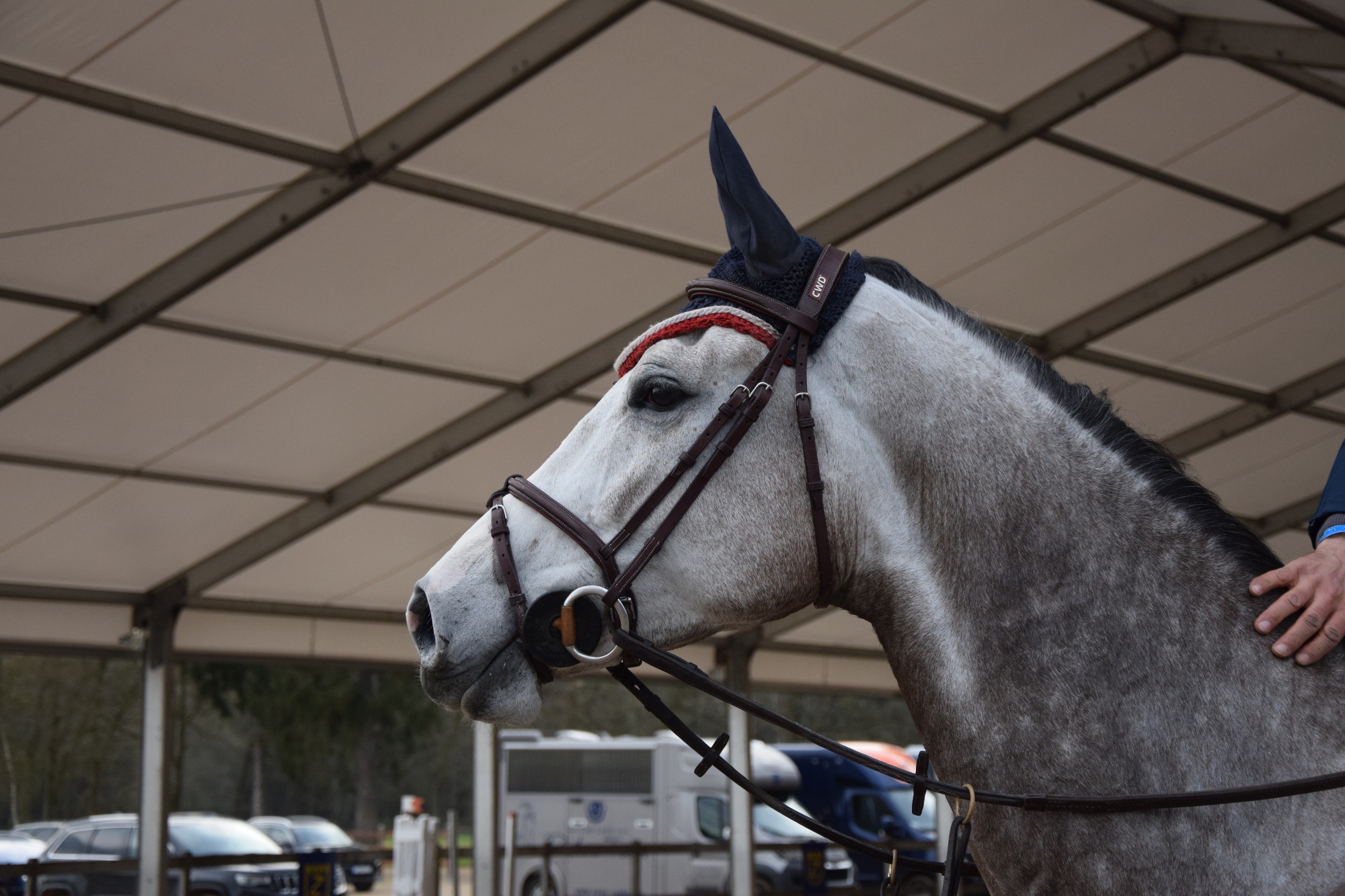 Why choose us ?
At Catherine de Buyl Horse Insurance, we take pride to offer a full range of cover that our opponents aren't able to offer you! Their weakness, our strength!
Some examples:
And not to forget a team of horse lovers, 100% dedicated to the job and clients, with a 24/7 line for emergency calls!